Leather Repair, Leather Upholstery Repair & Restoration
Vinyl Upholstery Repair--Plastic Repair
Leather Care & Leather Cleaning
Call (609) 248-6120
or



Visit Our Website
<![if !vml]>
<![endif]>
is the worldwide leader in leather repair & specializes in leather upholstery repair, leather care, & vinyl upholstery repair. They can restore the original color of your leather as well as recondition it, or even re-dye it to the color of your choice. Your worn and faded leather can look new again, and your Fibrenew professional can do these repairs in your home or office, or wherever your auto, boat, RV, & even your plane is located. Plastic can be repaired such as door moldings, dashboards, consoles, and even TV's.
Barnegat NJ
Beachwood NJ
Forked River NJ
Freehold NJ
Lakehurst NJ
Lakewood NJ
Ocean Acres NJ
Point Pleasant Beach NJ
Surf City NJ
Toms River NJ

Atlantic City NJ
Brigantine NJ
Cape May NJ
Jackson NJ
Manahawkin NJ
Margate NJ
Oceanville NJ
Pleasantville NJ
Tuckerton NJ
Ventnor City NJ

Don't move anything, we can come to you!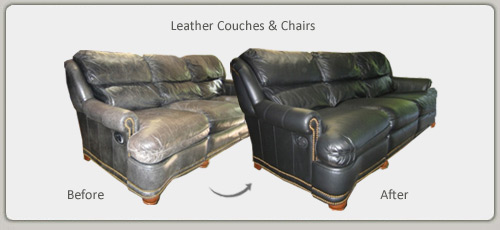 Fibrenew Restores and Refurbishes:
» Repair & refurbish aircraft plastic and leather trim
» Split and broken plastic automotive door trim moldings
» Cracked, faded & loose steering wheels
» Cracked and faded dashboards
» Torn leather & vinyl consoles, armrests, door panels & furniture
» Plastic surrounds of TV's, computers & speakers
» Scratched & worn leather furniture
» Touch ups & re-dye of leather furniture, jackets & boots
» and so much more...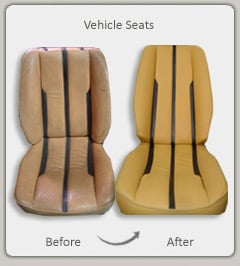 Call (609) 248-6120
or


Visit Our Website

Barnegat NJ
Beachwood NJ
Forked River NJ
Freehold NJ
Lakehurst NJ
Lakewood NJ
Ocean Acres NJ
Point Pleasant Beach NJ
Surf City NJ
Toms River NJ

Atlantic City NJ
Brigantine NJ
Cape May NJ
Jackson NJ
Manahawkin NJ
Margate NJ
Oceanville NJ
Pleasantville NJ
Tuckerton NJ
Ventnor City NJ
Leather Upholstery Repair,
Auto Upholstery Repair & Restoration
Vinyl Repair--Plastic Repair
Leather Care & Leather Cleaning
Vinyl & Leather Furniture Repair